LoveQuilts UK News
News 08 Jan 2012 - 15 Jan 2012


Quilt News
Brandon's quilt was delivered (our first quilt of 2012!):




Hannah P's quilt was delivered: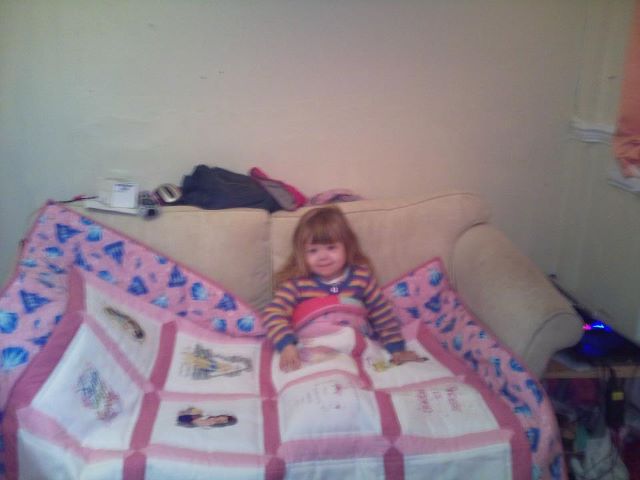 Quilts opened/closed
Kyle V's quilt was opened
Jack R's quilt was closed
William E's quilt was closed


Twitter
We have had a Twitter account for a while with the aim of building up our search engine rankings. However, we keep forgetting to update it! Gaynor has been integrating our Twitter account with our website behind the scenes this week so it should be easier to update from now on. If you are on Twitter, please would you consider following us @lovequiltsuk :)


Square News
We have received 22 squares this week! Many thanks to all those who stitched them!



<<Newer 1 2 3 4 5 6 7 8 9 10 11 12 13 14 15 16 17 18 19 20 21 22 23 24 25 26 27 28 29 30 31 32 33 34 35 36 37 38 39 40 41 42 43 44 45 46 47 48 49 50 51 52 53 54 55 56 57 58 59 60 Older>>

Showing results 124 to 126 of 178